All the things that I am loving that are getting me in the mood for Spring!
1.LuLu Lemon Spanish Rose Align Pant: Perfect workout pant and the perfect color for Spring!
Link: https://shop.lululemon.com/p/women-pants/Align-Pant-2-MD/_/prod836016
2. Casual Spring Dress: Great Spring Dress for a causal night out and a very, springy color! This is also an amazing price and quality!
Link: https://www.amazon.com/BTFBM-Womens-Casual-Stretchy-Bodycon/dp/B07MGR29GC/ref=sr_1_14?keywords=spring&qid=1553342496&s=gateway&sr=8-14
3. Freedom Found CO. Customized Shirt: Use this as a creative way to include Spring into your everyday life.. or just create your own T-shirt! Use code PAIGE25 for 25% off of this whole shop!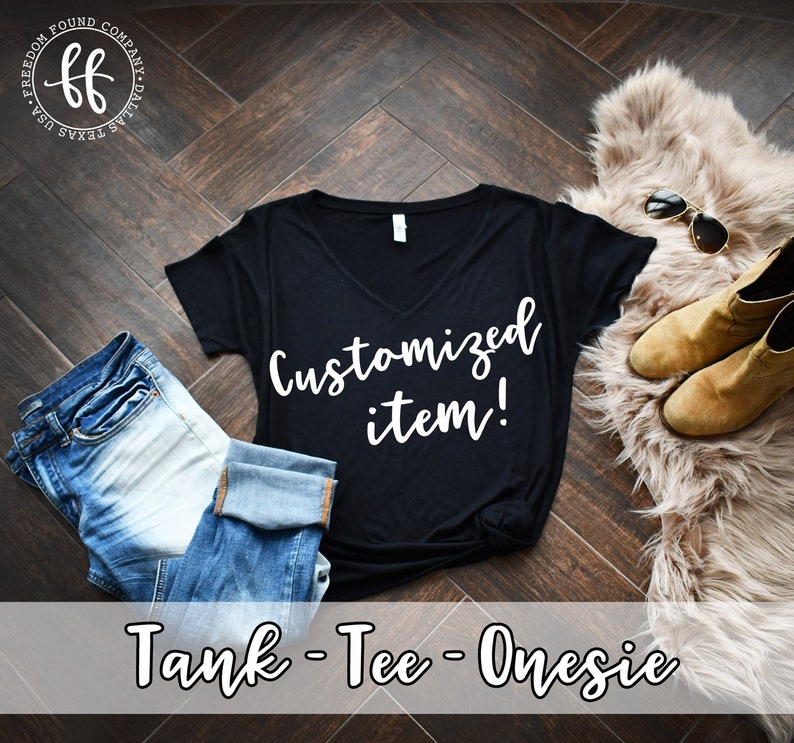 Link: https://www.etsy.com/listing/644502419/customized-shirtcustom-teecustom?ref=shop_home_active_17&crt=1
4. Freedom Found CO. Mountain Rain Candle: This is a perfect rainy day scent! These candles last about 118 hours and all smell so amazing! Whether it is this scent or any of the others…. it is a must get! Go put in your shopping cart!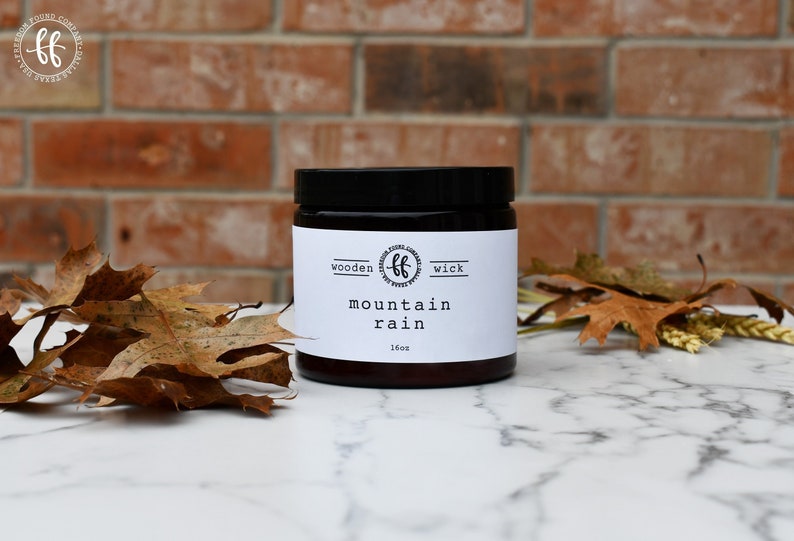 Link: https://www.etsy.com/listing/662309925/mountain-rain-candle-fall-candlewood?ref=shop_home_active_5
5. "Hello Spring" Door Sign: So adorable and handmade! I love supporting small businesses and this is an adorable item! Could also be used as décor for inside of the house!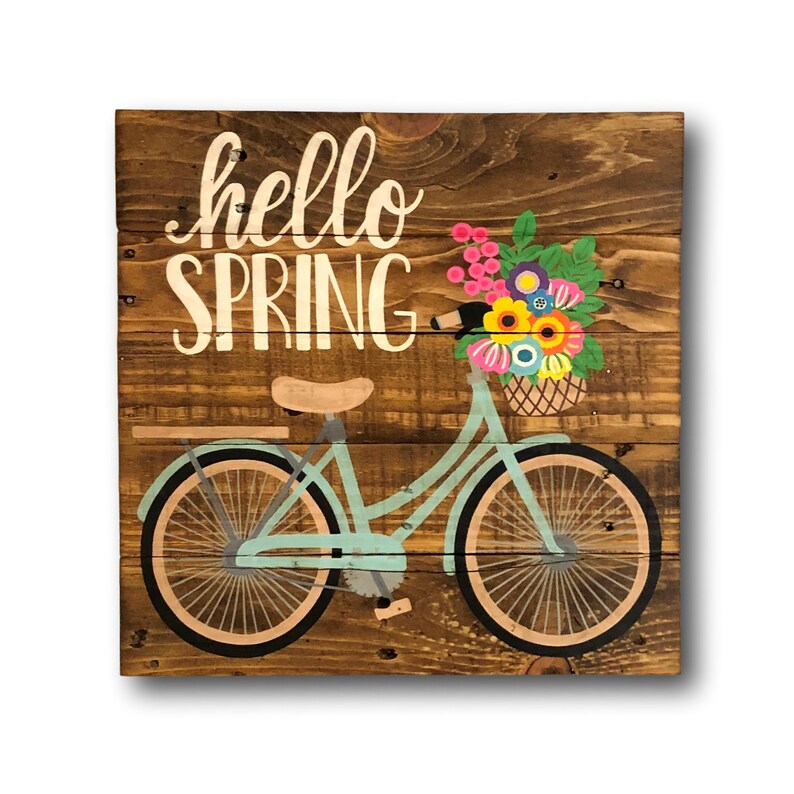 Link: https://www.etsy.com/listing/682326387/hello-spring-sign-front-door-sign-spring?ga_order=most_relevant&
6. Wood Easter Eggs Home Décor: I love this décor and how it was executed! Super cute and fun way to spruce up any area!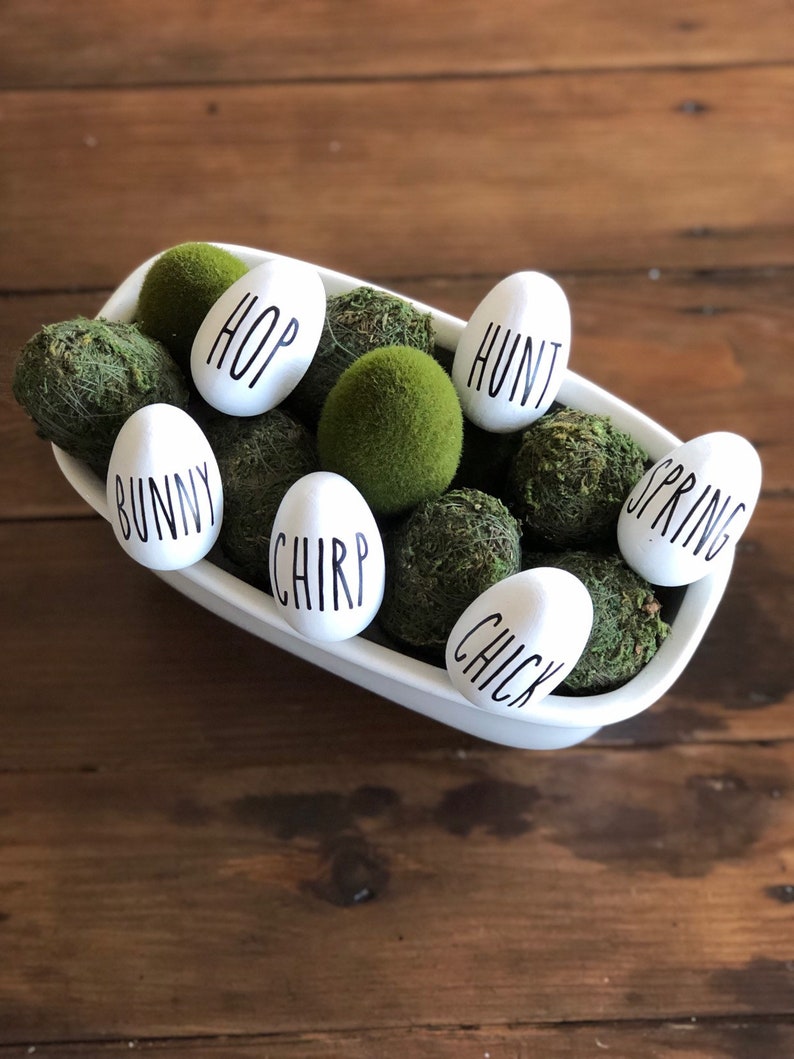 Link: https://www.etsy.com/listing/666493484/wood-easter-eggs-farmhouse-easter-eggs?ga_order=most_relevant&ga_
7. Spring Break Monogrammed Palm Tree Cups: Perfect for Spring Break! These are also totally reasonably priced and super adorable!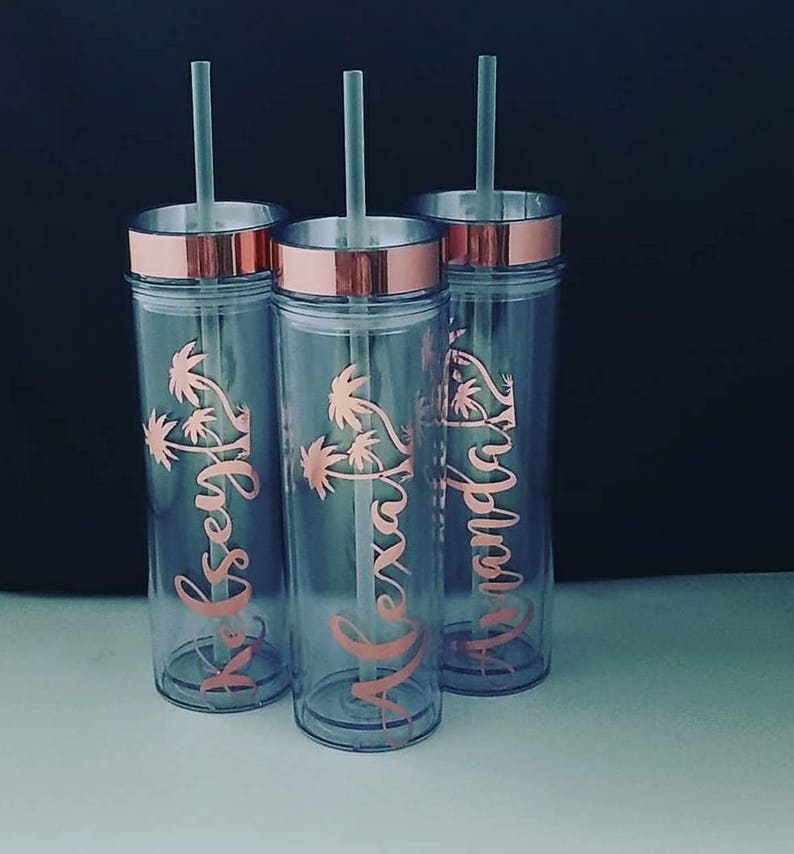 Link: https://www.etsy.com/listing/580464430/palm-tree-rose-gold-cup-bridesmaid-palm?ga_order=most_relev
8. "Travel" Rainbow Graphic Tee: Perfect for Spring Break! Reasonably priced and the perfect travel outfit!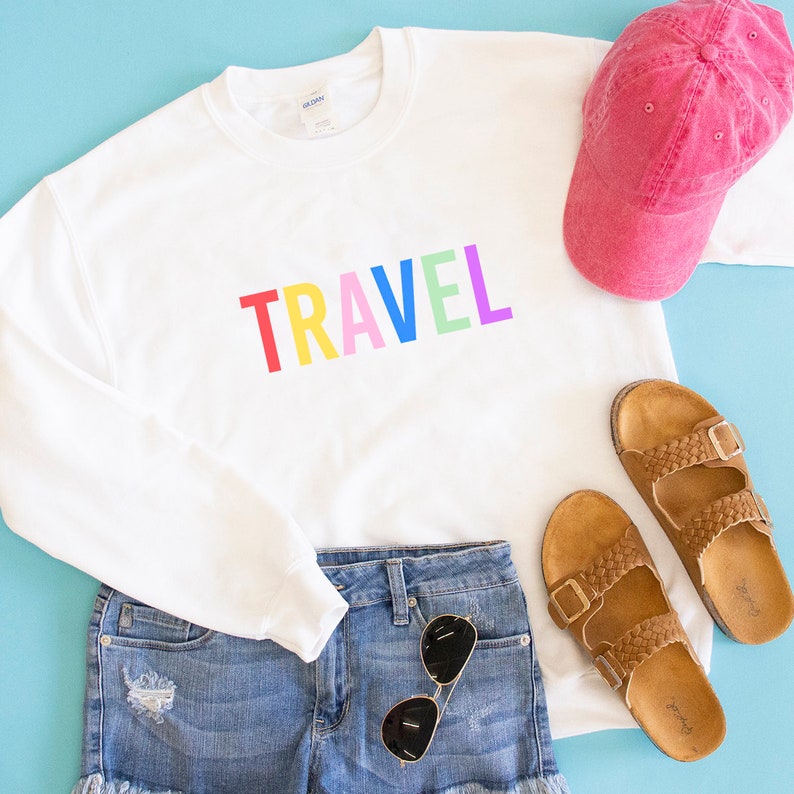 Link: https://www.etsy.com/listing/674028058/travel-graphic-sweatshirtvacation?ga_order=most_relevant&ga_search_type=
ENJOY!