I hope that you enjoy these favorites this week! Comment below if you have tried any of these or need recommendations on specifics.
Monogrammed/Personalized Stationary– This is so adorable and useful. Whether you use it as a note pad, or a to-do list, it will bring classy and cute to every day life.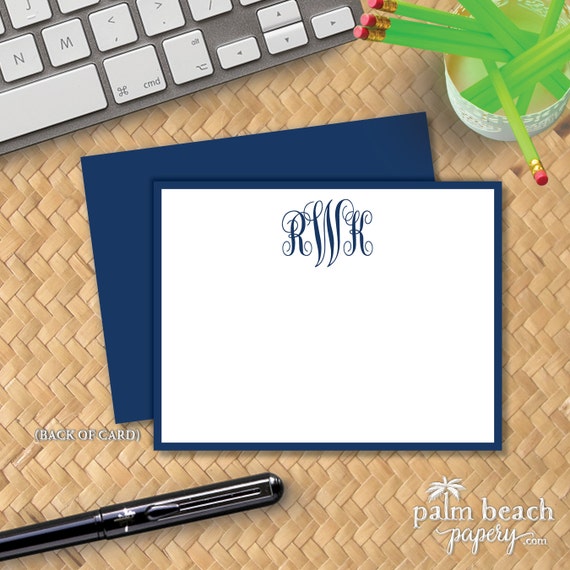 Link: https://www.etsy.com/listing/263064490/classic-monogram-flat-notecards
2. Louis Vuitton Neverfull Purse Organizer– These are like $30 and so useful! Keeping your bag structured and neat.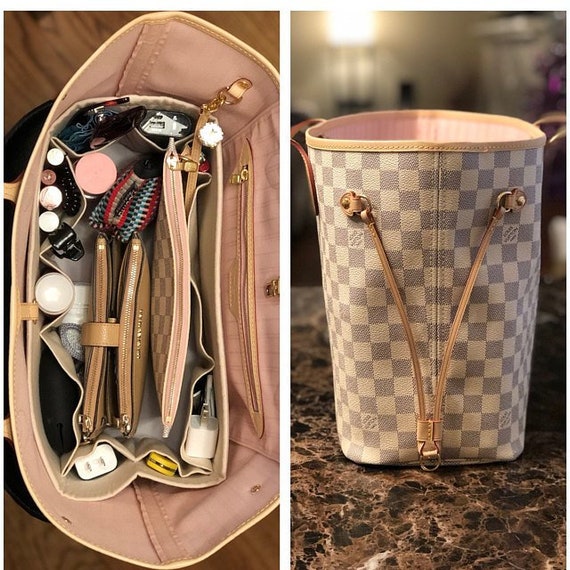 Link: https://www.etsy.com/listing/101754465/fits-louis-vuitton-neverfull-mm-snug-or?ga_order=
3. Freedom Found "Winter is Coming" Wood-Wick Candle– These smell so delicious and are so calming. Use code PAIGE25 for 25% off of your order on their entire website.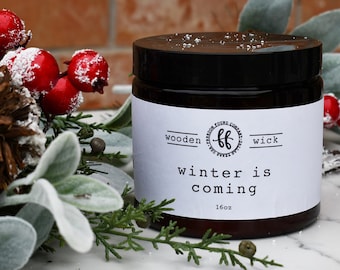 Link: https://www.etsy.com/shop/FreedomFoundCo?ref=shop_sugg
4. KETO "It Works!" Coffee– I LOVE this coffee! It keeps me energized throughout the whole day and burns fat. It also helps carve cravings and is so yummy with a little sweetener.
Link: https://www.amazon.com/Works-Coffee-Ketocoffee-Individual-Servings/
5. Eye-Lash Extensions– These save me so much time! I go to an individual who does them not based in a studio or salon (If you live in the VA area, I would be happy to pass her information along- I highly recommend her) but there are so many places that offer these kinds of services! It is becoming very, popular.
—Individual salons and companies share/ preform these services. *Not me pictured.
6. Lululemon Vinyasa Scarf– This is so perfect for a casual outfit on the go or wearing to keep warm on the way to a workout class!
–This is not me pictured, this is from their website.
Link: https://shop.lululemon.com/p/women-scarves-gloves/Vinyasa-Scarf-II/_/prod4240002?color=35593
7. Vintage College Town Wall Art Map– This is so adorable and fun to decorate with to bring pieces of your heart into your home!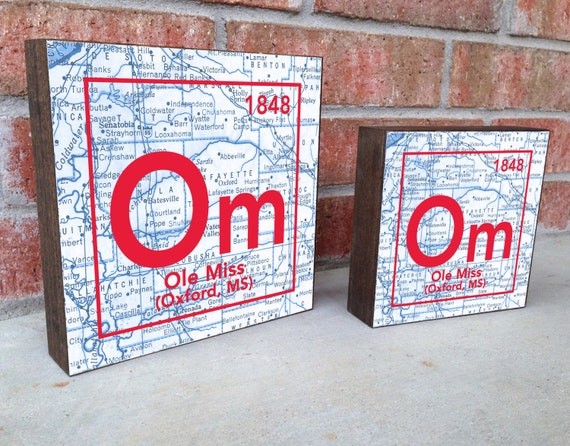 Link: https://www.etsy.com/listing/262666003/ole-miss-rebels-university-of?ga_order=most_relevant