Enjoy these favorites for the week!
1.SNS Dip Powder Nails- I have tried once before but decided to give it a try again and absolutely love it! These have lasted so much better than my gel usually does and they are all organic.
–Most nail salons have this available now!
2. Erin Condren Planners- I love my Erin Conden! It is personalized and helps me stay super organized.
Link: https://www.erincondren.com/lifeplanner-learn-more?
3. Freedom Found CO Workout Tank Tops- These are the perfect material to be able to workout in and they last well in the washing machine. Use code: PAIGE25 to get 25% off of your order.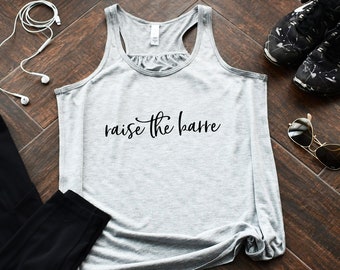 Link: https://www.etsy.com/shop/FreedomFoundCo?ref=shop_sugg
4.Solid Core- This is a great workout! It is a total body workout with low resistance and high intervals. I would highly recommend.
–These are mostly on the East Coast but have TONS of locations!
5.Protein Shakes in the Morning- A great way to start my day feeling healthy and happy and doing something nice for my body while I am at it.
–Make yourself with healthy fruits and veggies or just use a Pinterest recipe.. they have tons!
6. Sherpa Pullovers- These are totally adorable and so comfortable! Amazon has very, affordable ones!
Link: https://www.amazon.com/ZESICA-Womens-Autumn-Sweatshirt-Pullover/
7. Louis Vuitton Purse Accessory Keychains- These add a little to a nice purse and are adorable! If you are looking to spice up your everyday look then this might be a simple option for you! MK also has super cute puffball accessory keychains.
Link: https://us.louisvuitton.com/eng-us/women/accessories/key-holders-bag-charms-more/_/N-q2f1wz