I hope that you enjoy my favorites this week! Thank you for reading!
1.Prada MARFA Room Decor Signs on Etsy: Super cute and popular! Looks great in dorm rooms or modern spaces.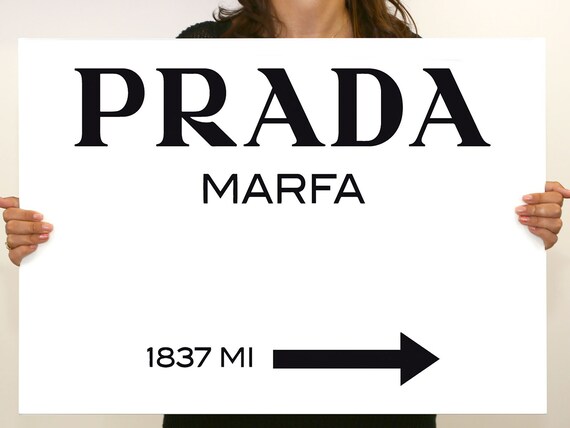 Link: https://www.etsy.com/listing/611871823/prada-marfa-gossip-girl-sign-painting?
2. Square T ring- Tiffany & CO: Very simple but can match with everything! Great quality and can be engraved.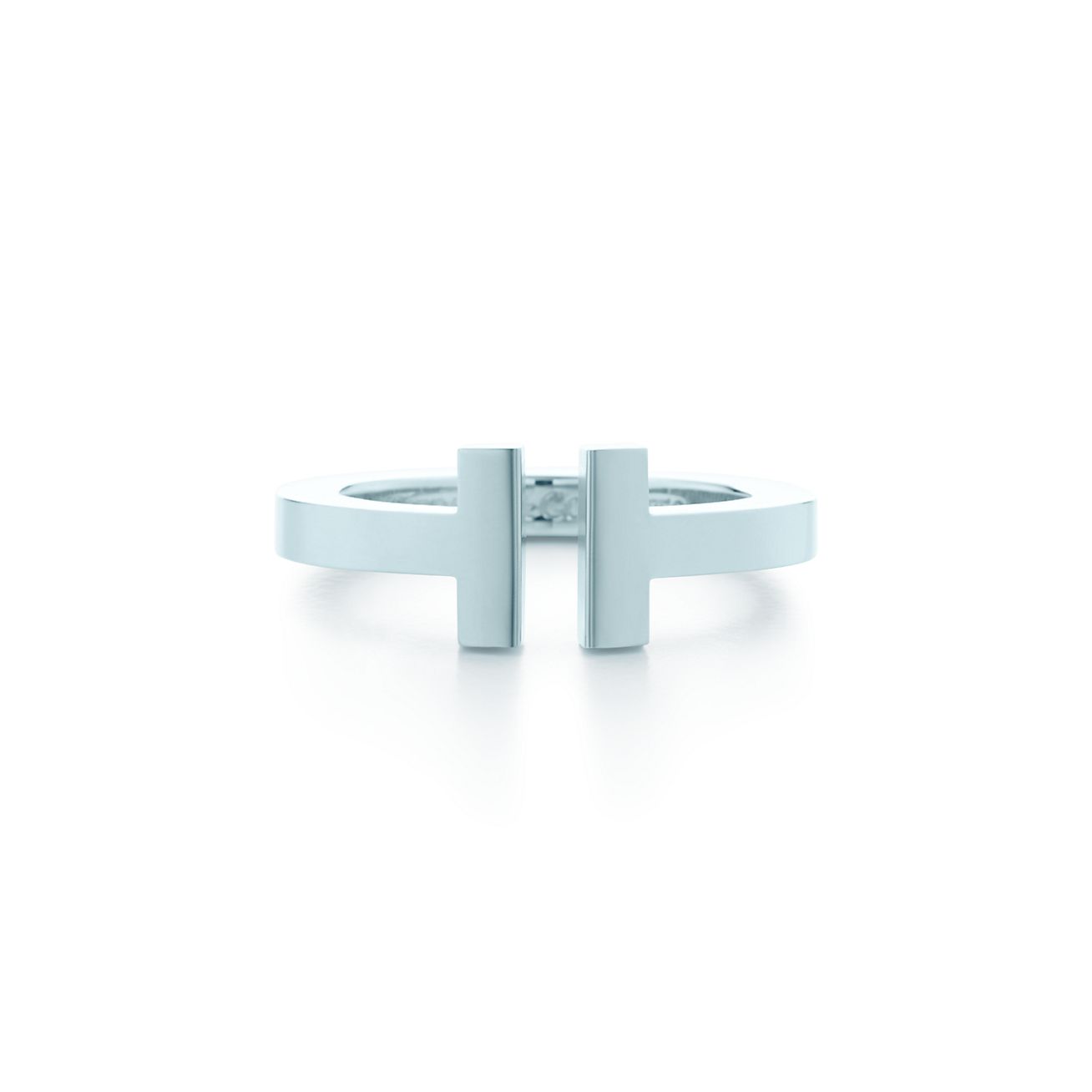 Link: https://m.tiffany.com/jewelry/rings/tiffany-t-square-ring-grp07771
3. It Works! Fat Fighter pills: An awesome way to curb cravings and still be able to eat carbs without feeling guilty! I have noticed a difference taking these !
Link: https://www.bonanza.com/listings/Itworks-thermofit
4. Mario Badescu Honey Moisturizer: Makes my skin so soft and leaves it glowing! I would highly recommend. For the quality of the product and price, it has amazing results!
Link: https://www.amazon.com/s/ie=UTF8&keywords=mario+badescu+honey+moisturizer
5. Freedom Found CO Candles– "I'm on My Period": A blend of brownies and flowers! Perfect to come home after a long day! These candles also have a super long burning time and are so worth the purchase! Use code: PAIGE25 for 25% off of your order. You won't regret it!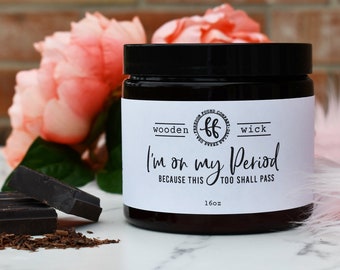 Link: https://www.etsy.com/shop/FreedomFoundCo?ref=shop_sugg
6. LUSH Butter bear Bath Bomb: Leaves my skin super soft and seems to be able to moisturize it without having to apply lotion!
Link: https://www.lushusa.com/butterbear/07547.html
7. Athelta Striped Grey Leggings: Super comfy and soft! Perfect for lounging or working out.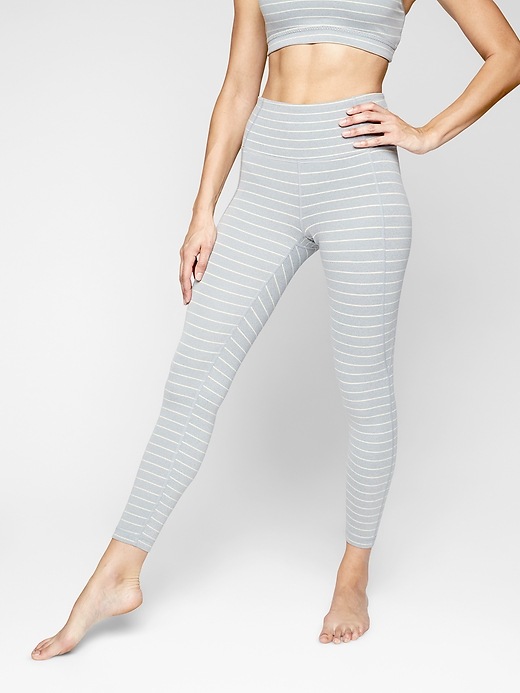 Link: https://athleta.gap.com/browse/product.do?pid=209905012&tid=atpl000036&kwid