Enjoy these favs for this week! Leave your comments down below!
Louis Vuitton Change Purse: Super convenient to put on your keys and keep your cards or license in.
Link: https://us.louisvuitton.com/eng-us/women/key-and-card-holders/_/N-1hxuenv
2. Burberry Aviator Sunglasses: Great quality, can match with anything, and are super cute!
Link: https://www.ezcontacts.com/product/sunglasses/442831/burberry-be3090q
3. Freedom Found CO Candles: Smell so great and last for SO long! I would highly recommend and use discount code PAIGE25 for 25% off your order!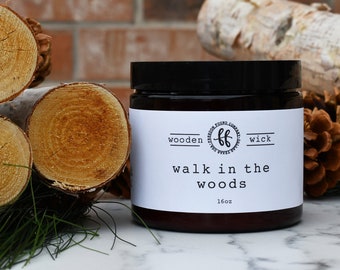 Link: https://www.etsy.com/shop/FreedomFoundCo?ref=shop_sugg
4. Gucci Stud Logo Earrings: Don't personally have but are super adorable and could match with anything and be a great every day earring.
Link: https://www.gucci.com/us/en/pr/jewelry-watches/fine-jewelry/fine-jewelry-for-women/gg-tissue-stud-earrings-
5.Monogrammed Rain Boots: So adorable and great for a rainy day or sprucing up an outfit!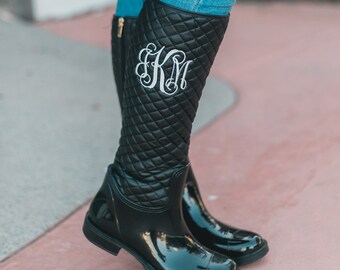 Link: https://www.etsy.com/search?q=monogrammed%20rain%20boots
6. Rouched Headboard: These are super "in" right now and look great with modern and neutral toned rooms.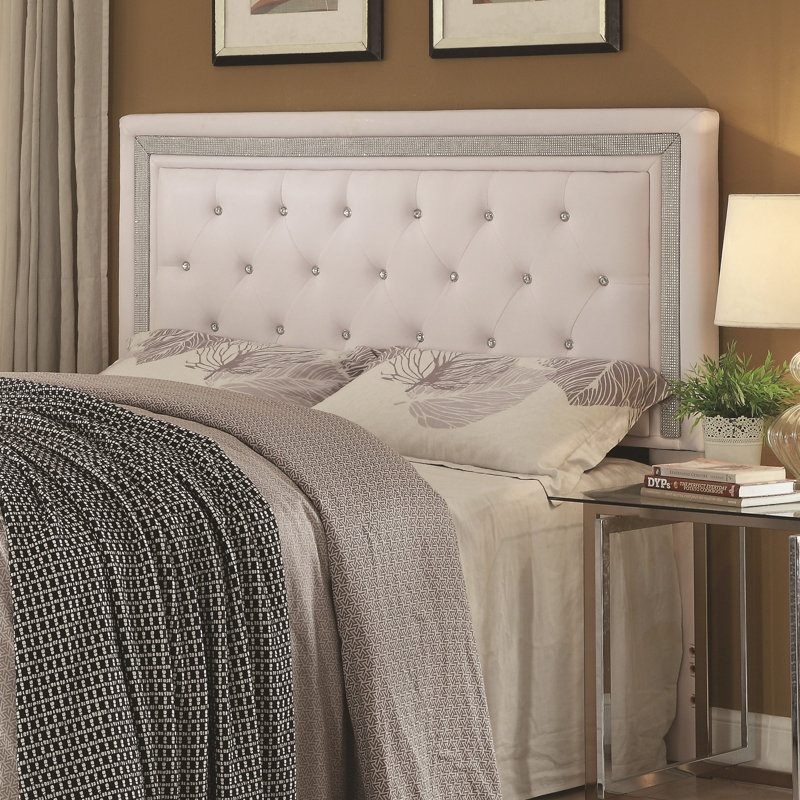 Link: https://www.wayfair.com/furniture/hd0/anamaria-upholstered-panel-headboard
7.Spanx Velvet Leggings: So cute and dresses up a more casual outfit. Also super comfortable!
Link: https://www.spanx.com/leggings/velvet