Happy Fall and Happy Christmas Shopping Season!
1.Pumpkin Bread- I love all things fall and my mama makes the best pumpkin bread! Like seriously, I look forward to whenever she makes it. Below I will post a link to a yummy recipe!
https://www.tasteofhome.com/recipes/pumpkin-bread/
2. Smith's Minted Rose Lip Balm– This is honestly the best lip balm I've ever owned. It gives a glossy and smooth while still smelling and feeling great!
https://www.anthropologie.com/shop/smiths-rosebud-salve-tube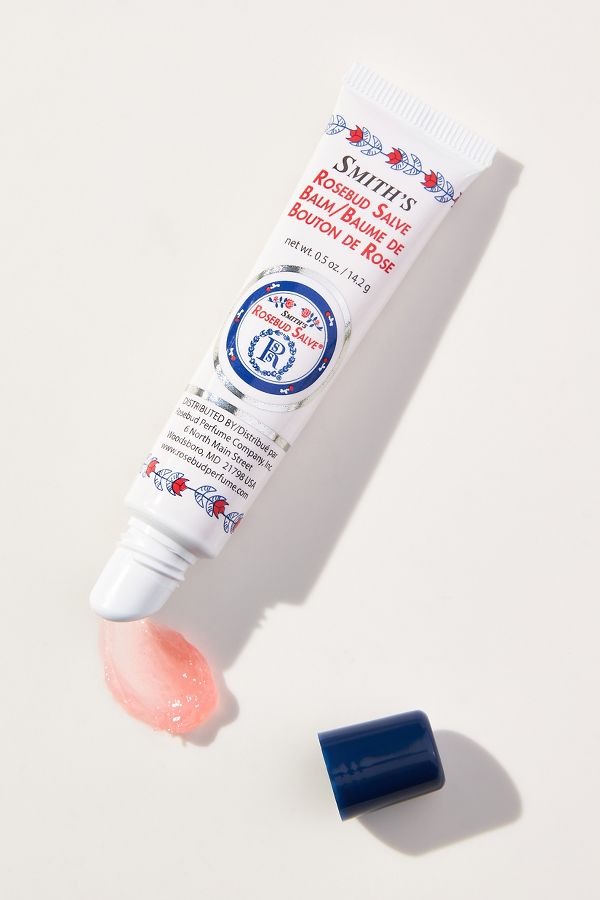 3.Freedom Found Co. "Eat Cake for Breakfast" V-neck– This is such a soft and comfy shirt made by a company who loves to give back… What else could you ask for? All of their items are so comfortable and affordable, it is truly a breath of fresh air. Be sure to check out their Etsy shop!
https://www.etsy.com/listing/621212332/eat-cake-for-breakfast-shirt-eat-cake?ref=shop_home_feat_4
https://www.etsy.com/shop/FreedomFoundCo?ref=shop_sugg
#freedomfoundco #freedomfound #veteranownedandoperated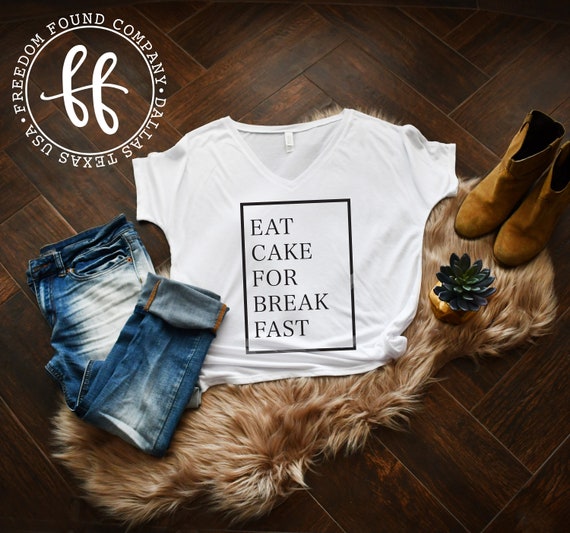 4.Modern Vintage Boutique "Hello Darling" Checkered Pants– These are so comfy and cute! Paired with a white top, there is nothing not to love about these. They are also festive and adorable and on CLEARANCE right now!!
https://www.modernvintageboutique.com/hello-darling-checkered-tie-pants-black-white-clearance.html
-this is not me, this is a picture that is shown on their website.
5.Teleties– I love my Teleties. I constantly keep them in my backpack, purse, car, room, and bathroom. They do not indent my hair and keep it looking good even after wearing a ponytail for several hours. I would highly recommend, they are also a lot more durable than normal ponytails.
https://www.teleties.com/
6.I love Jewerly "Happy Fall Pajama Set"- I cannot wait for these pajamas to come in! I ordered them about 2 weeks ago (since they are monogrammed they take longer to come in) but I cannot wait to try them on and get in the Fall spirit! I love anything and everything from this website.
Monogram Happy Fall Pajama Set
-this is not me, this is a picture shown on their website.
7. Diffuser for essential oils– I got mine from Home Goods, but it is easy to find one online or in Walmart, Target, etc. You do not need a big fancy one to get the job done. I love mine and put it on before I go to sleep every night or when I am feeling especially stressed out.
Here is the link to one that is reasonably priced and got good reviews: (my mama actually has this one, she adores it and uses it every day!)
https://www.amazon.com/VicTsing-Humidifier-Ultrasonic-Essential-Diffuser